Why do carers care?
19 Sep, 2022
4 min
When you think of a Healthcare Worker, you envision it being hard monotonous work day in and...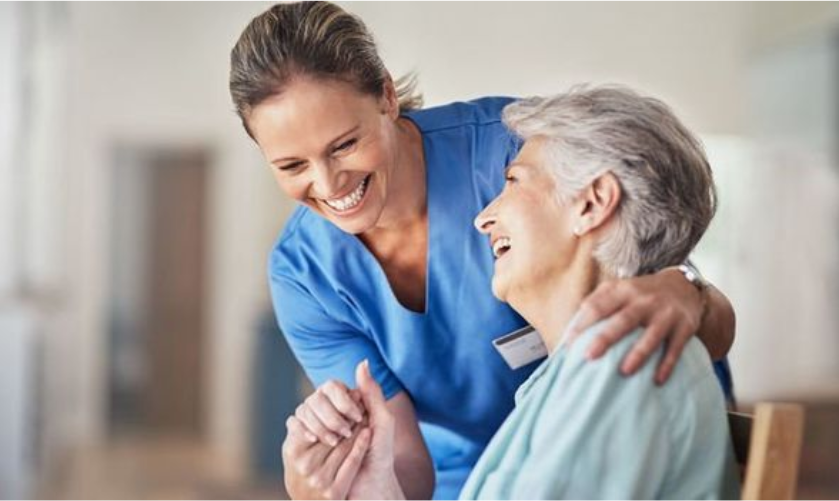 When you think of a Healthcare Worker, you envision it being hard monotonous work day in and day out. Caring for patients through their daily needs and supporting family members who may have been assisting with caring before it became too much for them.

With a job full of negative connotations, why do Carers continue to give their lives to care for others? Carers make such a difference in their patients' lives, and this can be very rewarding for the Carer to see even the smallest amount of improvement. From being able to live in their homes independently to increasing the quality of their patients' lives, it's amazing to see how an individual can thrive with a little support!

We take a look at why Carers care…

Job Security. We're currently beginning to see an ageing population in the United Kingdom, therefore there is a demand for healthcare workers, particularly those in social care and nursing.

Every day is different! The amazing thing about working for Standby is that we offer block bookings for many of our shifts, so you'll be able to create relationships with the patients and staff you work with.

As caring can be a 24/7 job, it is an incredibly flexible career. You can work to fit around school holidays, life events or even qualifications if you're studying for a healthcare degree.

Working in care is incredibly challenging, making a great role for individuals that like to keep busy. Whilst there will be negative aspects of being a Carer, the positives can more than outweigh them. Some patients don't see another person apart from their Healthcare Worker, so Carers often look forward to seeing their patient's reactions when they walk through the door – so it can be heartwarming to see that!

Caring can give workers great satisfaction; being able to make sure their patients are supported through the day to day lives. From administrating medicine to helping with a patient's social activities; Care Workers make a huge difference to their patient's quality of life.

Looking for a healthcare role with great flexibility? Join Standby Healthcare today by calling 0191 646 0100 or by registering here!