Glad To Care Week - Luke Quigley
07 Oct, 2022
5 Minutes
It's #GladToCare awareness week; a week to celebrate the resilient care workers who continue...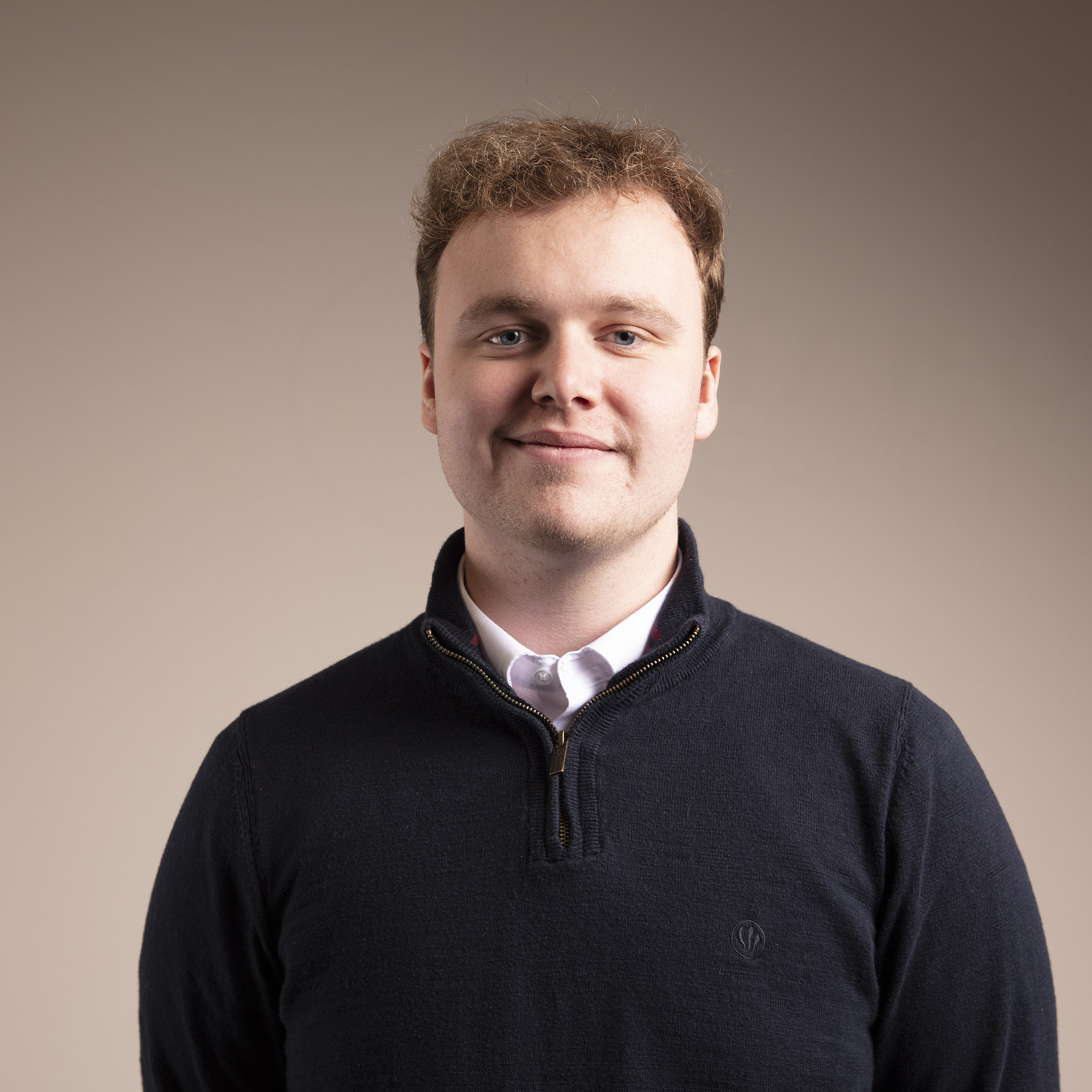 It's #GladToCare awareness week; a week to celebrate the resilient care workers who continue to make a difference to the lives of recipients of care.

Did you know that all our Recruitment Consultants have had healthcare experience?

We spoke to our newest Recruitment Consultant Luke Quigley who tells us about his healthcare journey and how it has helped him with his current role…
What healthcare role have you worked in previously, and what did you do?

I previously worked as a Support Worker in a mental health service. The aim was to help adults from institutions like rehabilitation units or hospitals, trying to integrate them into everyday life by building confidence and independence.

Why did you work within the healthcare sector?

I have always been interested in mental health. I did physiology both at A level and university so always knew that I wanted to work in that sort of world – even if it was just a small part! It lead me to where I am now…

Is there anything within the healthcare role that has helped you to recruit for candidates in that sector?

Absolutely! Working as a Support Worker, I learnt and knew the skills I needed in order to succeed and be the biggest help to service users and would also see what my colleagues would do. I identified the necessary skills and ability that someone would need as well as the right attitude to be a successful at Standby, and this is what I look out for when screening candidates.

Is there any advice you'd give to a candidate wanting to apply for Standby?

You need to have the right mindset for the job, you need to be able to deal with diversity and think on your feet. You need to have the confidence to know what you're doing as well as the right personality in order to talk to service users and to residents if it's a care home – at the end of the day, they're people too!

You've been in your role for two months now, How are you finding your role?

Yeah! It's a different kind of challenge but I'm enjoying it! We've got a great team at Standby and a fun place to work, and the job is different everyday!

Did you have any challenges with adapting to your new job?

Honestly when I started my job, I haven't done anything like this before! I had hardly ever worked in an office before so I didn't know what to expect but I think the challenge was learning the job and what to do – I think it's gone well so far!