4 Reasons to become an agency nurse
07 Oct, 2022
5 Minutes
1 – More control over nursing shiftsWorking for agency like Standby Healthcare, you can work...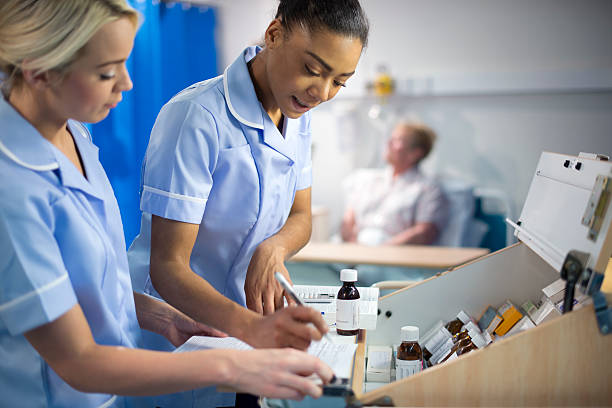 1 – More control over nursing shifts

Working for agency like Standby Healthcare, you can work shifts to suit your lifestyle. Picking up as many or as little shifts as you want; having the freedom to pick to have your shifts through the day, evening or even night!

Having the flexibility to pick what shifts you want gives you more control of how you want work to fit in with your life, without being tied into permanent employment. Don't want to work a Tuesday next week because you have a birthday celebration? No problem! Fancy working an extra day this week to save for an abroad holiday? Absolutely fine!

2 – Excellent hourly pay rates

Nurses are in demand at the moment, due to a shortfall in healthcare professionals in the workplace – with pay being a key indicator in where a nurse may choose to work. We offer great hourly pay rates for nurses, as well as a great referral service for nurses that you may know.

3 – No two days are the same!

Do you thrive on being busy and accepting new challenges? Working in new environments with new teams can help enhance your healthcare experience, helping you to progress and learn new skills. Within a permanent role, you may work in the same place with the same working hours

4 – Ability to choose where you work

Wanting to work close to home for family arrangements? Or, are willing to work further afield? At Standby, you can choose how far away you work.

Think it sounds good? We're currently recruiting for Nurses! Contact hello@standbyhealthcare.com to apply!